This document specifies requirements for food safety management systems (FSMS) and is applicable to organizations involved in all aspects of the food industry.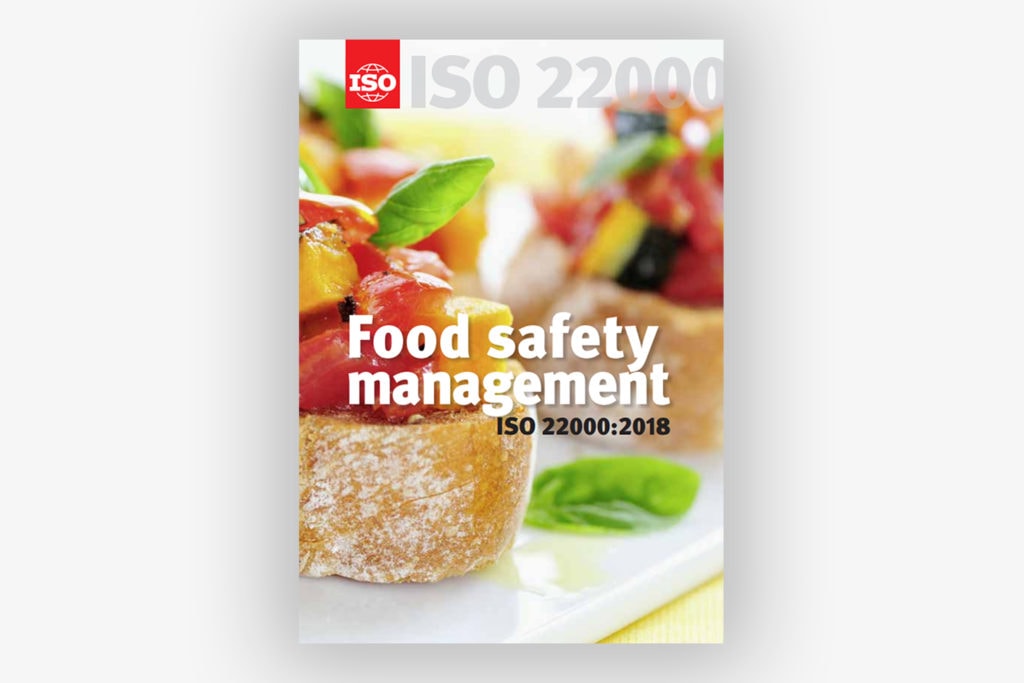 Food related processes have continued to develop since the original publication in 2005. ISO 22000, Food safety management systems – Requirements for any organization in the food chain has been revised to help organisations deal with ongoing challenges within the industry by implementing a systematic approach to their processes so as to help ensure consistent, safe production, and to help inspire confidence in the marketplace.
The latest improvements of this new edition include:
Adoption of the High-Level Structure common to all ISO management system standards, making it easier for organizations to combine ISO 22000 with other management systems (such as ISO 9001 or ISO 14001);
A new approach to risk – as a vital concept in the food business – which distinguishes between risk at the operational level and the business level of the management system;
Strong links to the Codex Alimentarius, a United Nations food group that develops food safety guidelines for governments.
Organizations, which certify to this standard, will have three years from the date of publication to transition to the new version.
What EA and EA Members will do to support the transition
The Food Working Group of EA Certification Committee regularly discuss the revision of ISO 22000 as well as ISO/TS 22003:2013 Food safety management systems — Requirements for bodies providing audit and certification of food safety management systems.
A training project is also in progress in order to update EA assessors on the latest improvement of this new edition and develop a harmonized approach to the interpretations of the new standard.
Your National Accreditation Body will supply details of how the transition will take place in your country.