During its 36th meeting in September 2018, the EA Laboratory Committee (LC) decided to endorse a revised version of the communiqué published after the signature of the Recognised Stakeholder agreement signed between EA and EPPO in 2011, which marked a new step in an active cooperation that had started in 2007.
Objective: 29 April 2022. At that date, official control laboratories will have to be accredited to ISO/IEC 17025.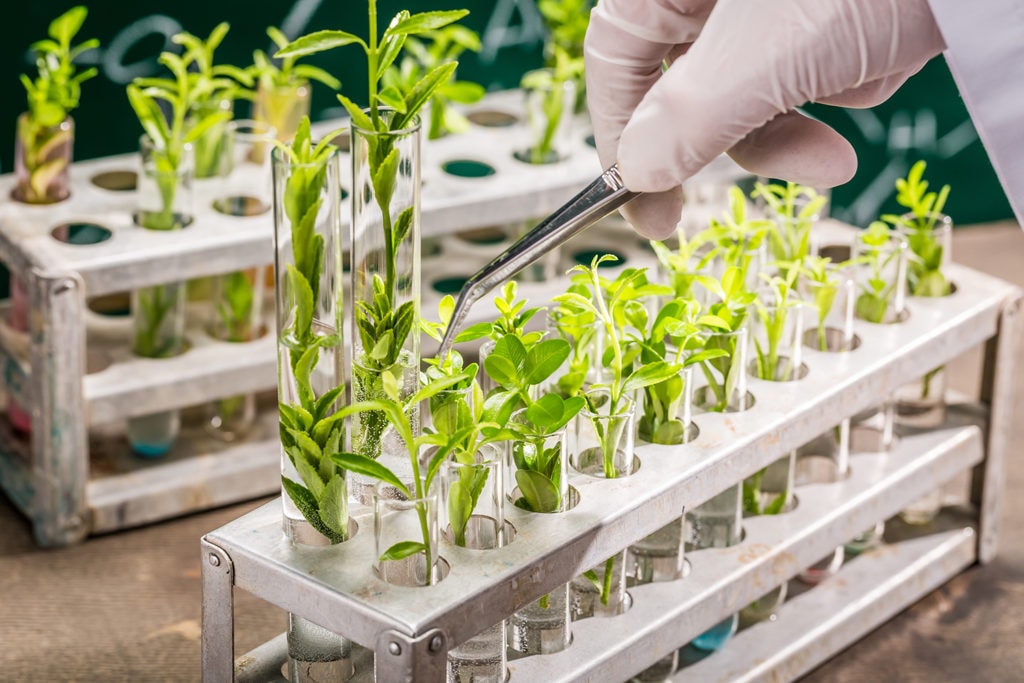 The development of robust quality management systems and the provisions for accreditation are essential for laboratories around the world. Laboratories performing official diagnostics for regulated pests (insects, diseases etc.) need to achieve high quality standards because of the impact of their diagnosis on international trade, on the agricultural sector, and on the environment.
With the growing need for harmonized practice in that field, EA and EPPO decided to enhance cooperation between their two organizations.
Laurent Vinson, EA LC Chair: "EA, the Laboratory Committee and its technical network Food and feed convened by Ioannis Sitaras (Esyd – Greece) has been developing strong relationships with stakeholder's organizations like EPPO over the years, to allow parties interested in accreditation to put their views forward to EA. The framework of accreditation in the field of plant health diagnostic is undergoing two major changes with the publication of the new ISO/IEC 17025:2017 with the 3 year transition period defined by Ilac and the publication of the new Regulation EU 2017/625 related to official controls which now covers plant health and makes it mandatory for official control laboratories in this area to be accredited before the 29th of April 2022. That's why we are very enthusiastic with the ongoing cooperation with EPPO, a reputable technical organization that carries out amongst other activities work on plant pest diagnostics which helps us to ensure a common interpretation of the requirements in this field."
Françoise Petter, EPPO Assistant Director: "Since the start of our collaboration with EA, we have benefited from direct input from accreditation bodies in our work. The first version of our Standard 'Specific requirements for laboratories preparing accreditation for a plant pest diagnostic activity' was prepared with the assistance of EA Laboratory Committee members who participated in a meeting where the content of our Standard was discussed. More recently exchanges with EA on the implementation of flexible scope in plant pest diagnostics laboratories have allowed us to prepare the third revision of the Standard based on a common understanding. We are looking forward to further collaboration for the preparation of the alignment of this Standard with the new ISO/IEC 17025:2017 for the benefit of both EA members and EPPO members".
For further details, see the EPPO website